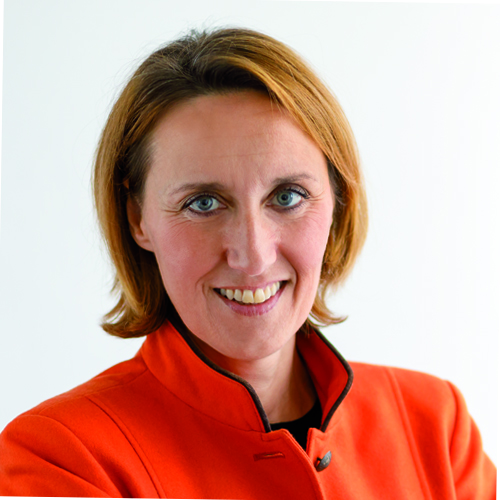 Doris Driescher
Executive Director Moosburg • Eisleben
"The high standards we demand of ourselves are the guarantee for our innovative, high-quality, high-performance products and for our comprehensive consulting expertise. With our highly qualified and flexible team of employees, we can live up to these standards every day!"
Mrs. Driescher is responsible for Operations, Production and Administration.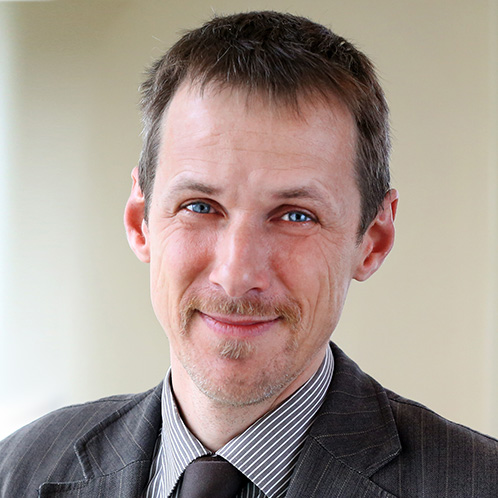 Christoph Driescher
Executive Director Moosburg • Eisleben
"We have set ourselves a range of goals as part of our growth strategy. The main focal point of our activities is the expansion of our national and international sales capabilities."
Mr. Driescher is responsible for Sales, Marketing & Business Development, Development, Service & Field Service.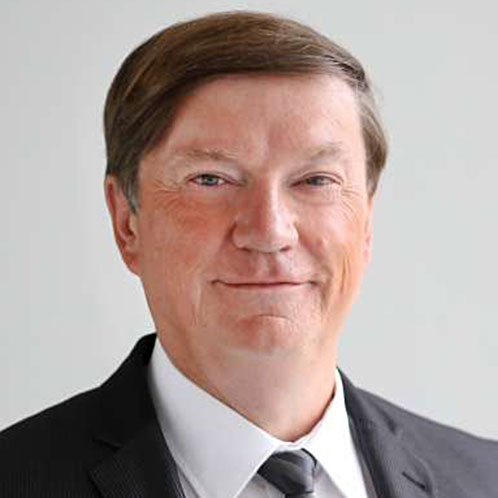 Ottmar Mösch
Executive Director Eisleben
"Thanks to an experienced and highly motivated team, we provide our customers with an outstanding product portfolio for complex energy systems "Made in Germany" and we are convinced that we will continue the company's successful history with innovative solutions."
Mr. Mösch is responsible at Driescher GmbH Eisleben for Operations, Production, Purchase, Fleet, QM and PPS.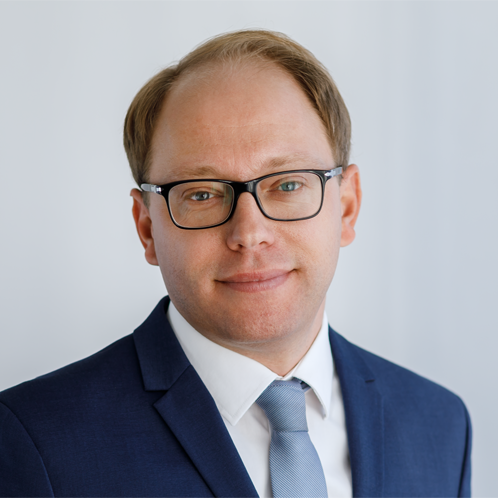 Alois Brunner
Managing Director Moosburg • Eisleben
"As pioneers of electrical engineering, it is always important to exceed the enthusiasm of our customers and to prove this on a daily basis. In turn, our corporate policy and efficient process management form the basis for meeting international customer requirements."
Mr. Brunner is responsible for the areas of national and international Sales as well as for Process and Quality Management.