DRIESCHER appoints Bernhard Nick as the new Managing Director
The electrical engineering company DRIESCHER is preparing for the international competition: Under the motto "DRIESCHER 2025", the medium-sized company and electrical engineering pioneer has designed its products, services, processes and structures for the future. There are also changes in personnel: from July 12, 2021, Bernhard Nick will be the managing director of the companies in Moosburg and Eisleben. Doris and Christoph Driescher continue to be responsible for the strategic direction of DRIESCHER in the holding company of the group of companies.
Bernhard Nick studied electrical engineering with a focus on energy technology as well as economics and has many years of experience, primarily from sales and management activities in companies in the electrical engineering sector.
In his new role, Bernhard Nick heads the DRIESCHER production and service locations in Moosburg and Eisleben. These include the companies Elekt-rotechnische Werke Fritz Driescher & Söhne GmbH in Moosburg, Driescher GmbH Eisleben, Driescher Energy Solutions GmbH and Driescher Service GmbH & Co. KG.
"It is an honor for me to take on the demanding task of managing a proud and well-established company with a long tradition. The market is not only experiencing dynamic change due to the energy transition. I am looking forward to this race for further development together with the members of the Driescher group of companies in the interests of the environment and our customers, "explains Bernhard Nick.
"With Bernhard Nick we were able to win an experienced expert to lead DRIESCHER. He knows our industry and our markets and will, with foresight, secure the leading position in the market for our company. We look forward to this journey together with Bernhard Nick into an energetic, sustainable future! ", explain Doris and Christoph Driescher, management of DRIESCHER GmbH.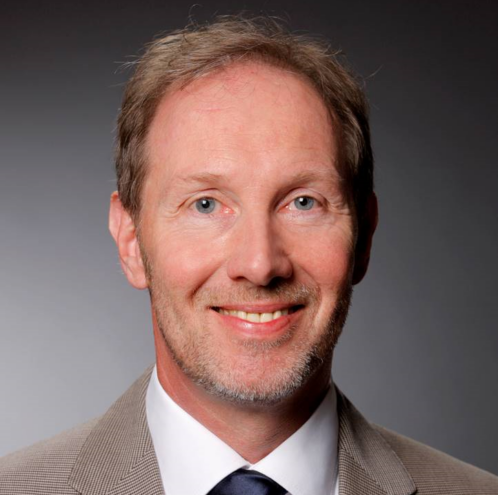 Bernhard Nick has been managing director of DRIESCHER in Moosburg and Eisleben since July 12th, 2021.